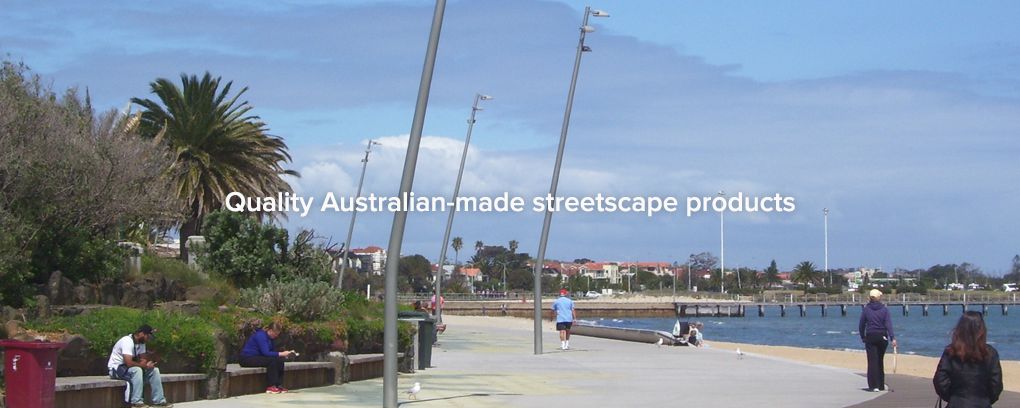 Innovation, knowledge, experience and quality make Vicpole the supplier of choice for residential estates, shopping malls, retirement communities, commercial projects, foreshore areas, car parks and more.
THE MAKING OF A LIGHT POLE
Ever wondered what it takes to make a light pole? You're in luck! Click on the video, we hope you'll find it enlightening. Enjoy!
Vicpole provided not only a fantastic looking pole, but the service and expertise was second to none. Our iGuzzini "Wow" pole top luminaries look perfectly perched on top of a classily designed solution.
Mario Males - iGuzzini-Partner.